Patient Story: Meet Raymonde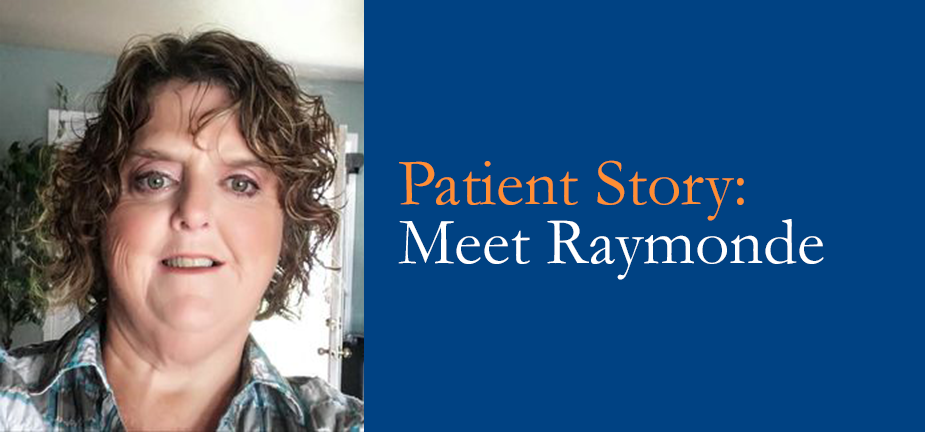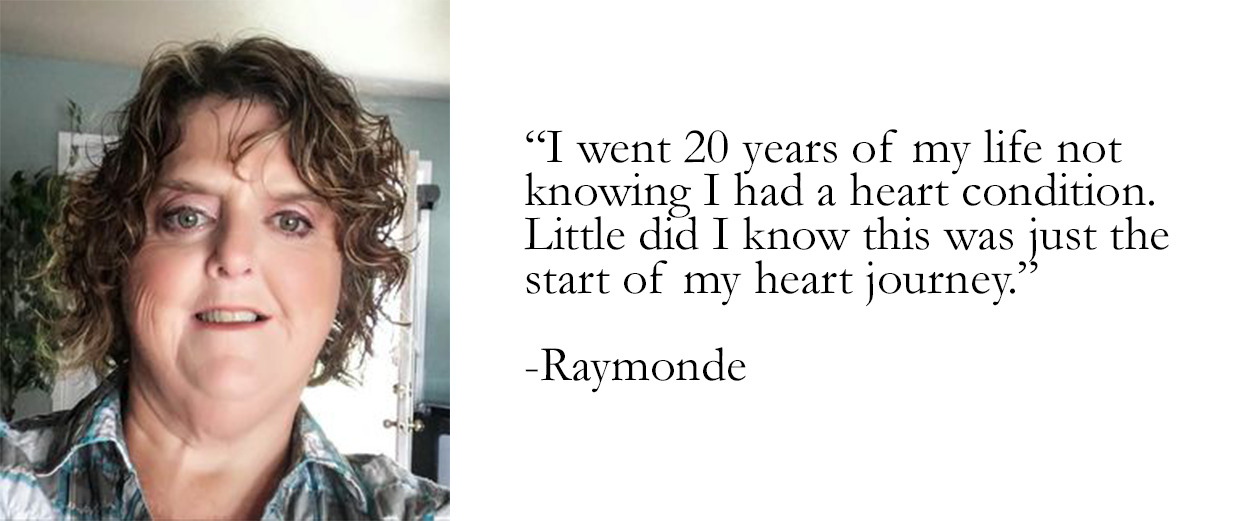 While pregnant with her second child, Raymonde Paquet's gynecologist noticed she had an irregular heartbeat and referred her to see a cardiologist. She wasn't sure what to expect seeing one, as the only symptom she felt was tiredness which she attributed to being pregnant. After undergoing numerous testing, Raymonde was diagnosed with congenital heart disease, resulting from a heart defect at birth.
"I was only 23 years old at the time," said Raymonde. "I went 20 years of my life not knowing I had a heart condition. Little did I know this was just the start of my heart journey."
At 23, Raymonde had her first pacemaker inserted to assist with the regulation of her heartbeat. This pacemaker would shock one part of her heart to control her heartbeat. The surgery proved to be successful, as Raymonde did not require further treatment for many years after.
It wasn't until Raymonde was in her sixties, 40 years later, that she was experiencing severe shortness of breath. "I knew something was wrong," said Raymonde. "I went straight to my doctor and expressed my concerns. After numerous tests to try to find the cause of my symptoms, I was referred to Dr. Mohammed Shurrab, a cardiologist at the Heart Failure Clinic at Health Sciences North."
After meeting with Dr. Shurrab and undergoing numerous bloodwork, cardiac ultrasounds, and pacemaker tests, it was concluded that Raymonde experienced a minor heart attack, creating further damage to her heart. She required a new pacemaker, one that shocks multiple parts of her heart.
Raymonde's condition was very complex. The three wires from her original pacemaker were coated with tissue and left staining in her vein, making it very risky to be removed. However, the new pacemaker required two more wires to be inserted. Dr. Shurrab, in consultation with another doctor in Ottawa, decided to keep the original pacemaker wires in and performed the risky pacemaker replacement surgery at HSN.
"Dr. Shurrab would take the time to personally visit me and see how I was feeling. He took care of me as a person – not just my pacemaker. He is my hero."
Grateful for the extraordinary care she received at HSN's Heart Failure Clinic, Raymonde feels fortunate to have access to specialized cardiac care in her home community. Today, Raymonde still requires check-up appointments every six months but is living a happy life with her family following the success of her pacemaker surgeries. Raymonde and her husband are celebrating 45 years of marriage together this March and she is looking forward to spending quality time with her five grandchildren.
Donor support is essential to help patients like Raymonde to continue receiving quality healthcare in Northeastern Ontario.