Volunteer Story: Alan Arkilander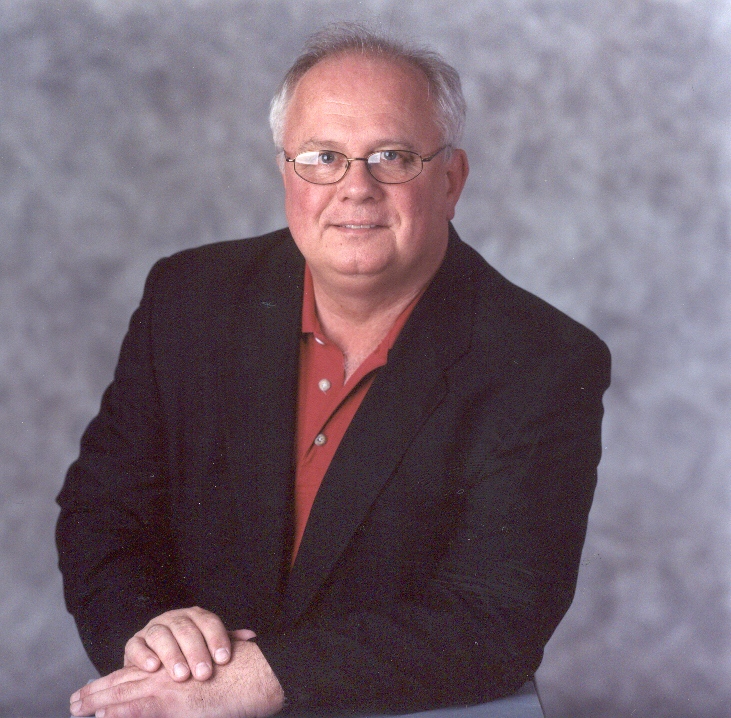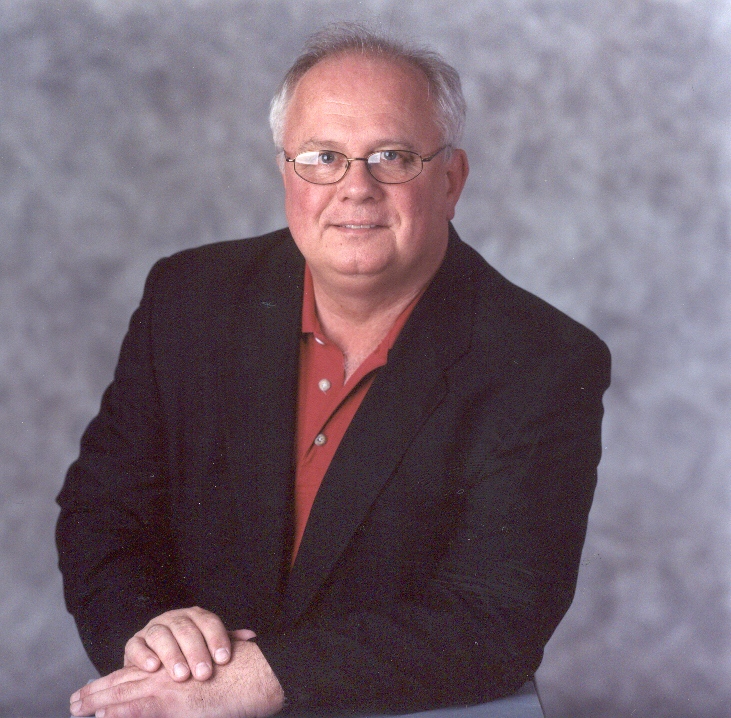 I first became involved with Laurentian Hospital Foundation in the late 80's and was part of the executive committee of the Cancer Care campaign to build the Cancer Centre. All my grandparents had died from cancer. I became chair of the Laurentian Hospital Foundation and continued fund raising. We started the Chip in for Charity golf tournament which raised money for all four local hospitals. Then I was on the executive committee for the Heart and Soul Campaign to build the one site hospital.
In 2004, Joe Drago asked me to join the Sudbury Regional Hospital Foundation to help with fund raising. I always wanted to work with Joe, whom I considered to be a mentor. From 2004 to 2013 I was part of the organizing committee for Chip in for Charity which raised an average of $40,000 per year to help buy equipment for the hospital. I wanted to contribute to improving healthcare in the Northeast and ensure that our hospital remained the healthcare referral centre for the Northeast. As a result the quality of life in Sudbury will continue to improve.