Our Stories
Whether it is the courage of a patient, a devoted nurse holding a hand in a difficult time, or the volunteer who brings a smile to everyone's face. Every day brings an inspiring story.
Why donate
Every dollar you give to Health Sciences North Foundation goes to help the more than 530,000 men, women and children in northeastern Ontario who rely on the Hospital for their care every year. Your gift helps change and save lives in northern Ontario.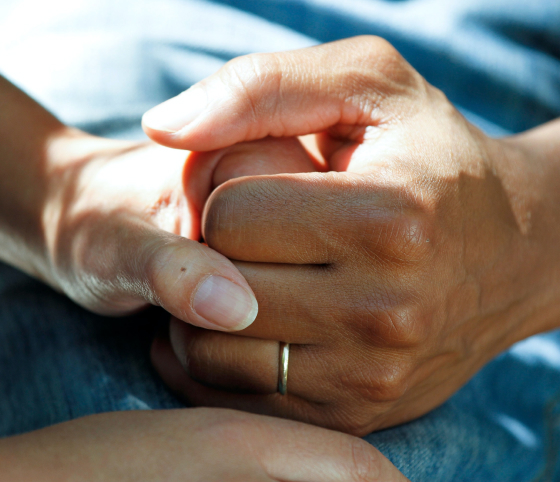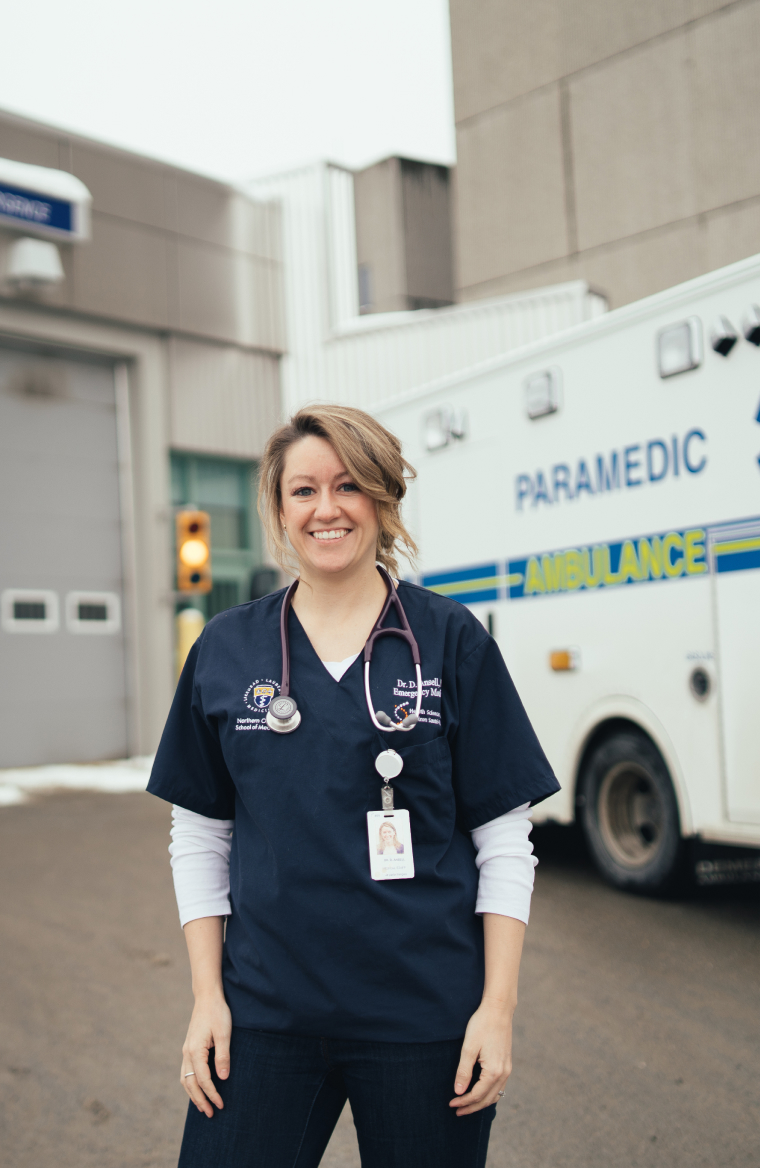 Foundations at HSN
Together, we make exceptional care happen at Health Sciences North
Health Sciences North Foundation, the Northern Cancer Foundation, and NEO Kids Foundation work collaboratively to ensure our patients and community receive exceptional care within the walls of Health Sciences North.