Act Now
Explore the options to make an immediate and lasting impact that aligns with your giving goals.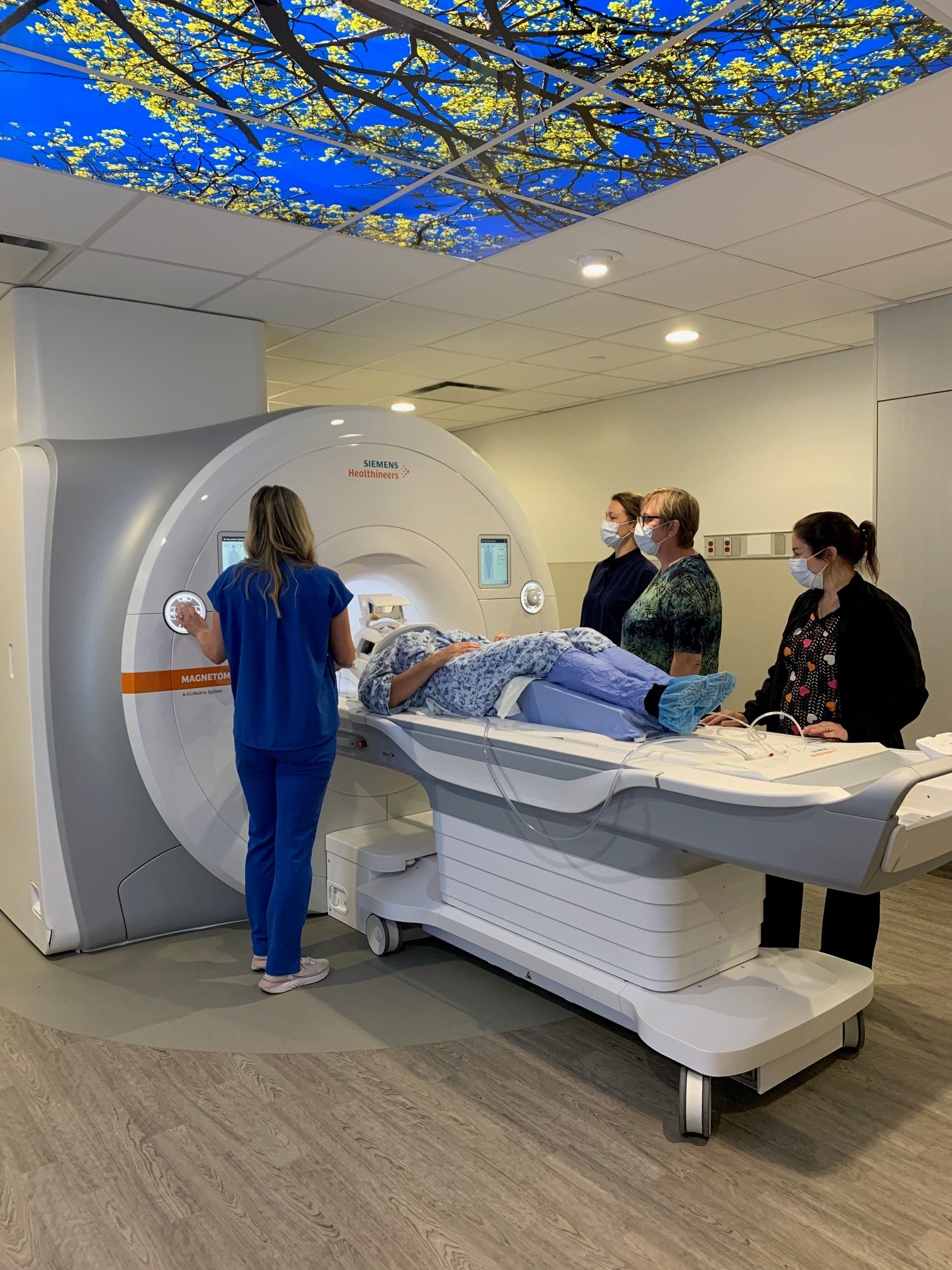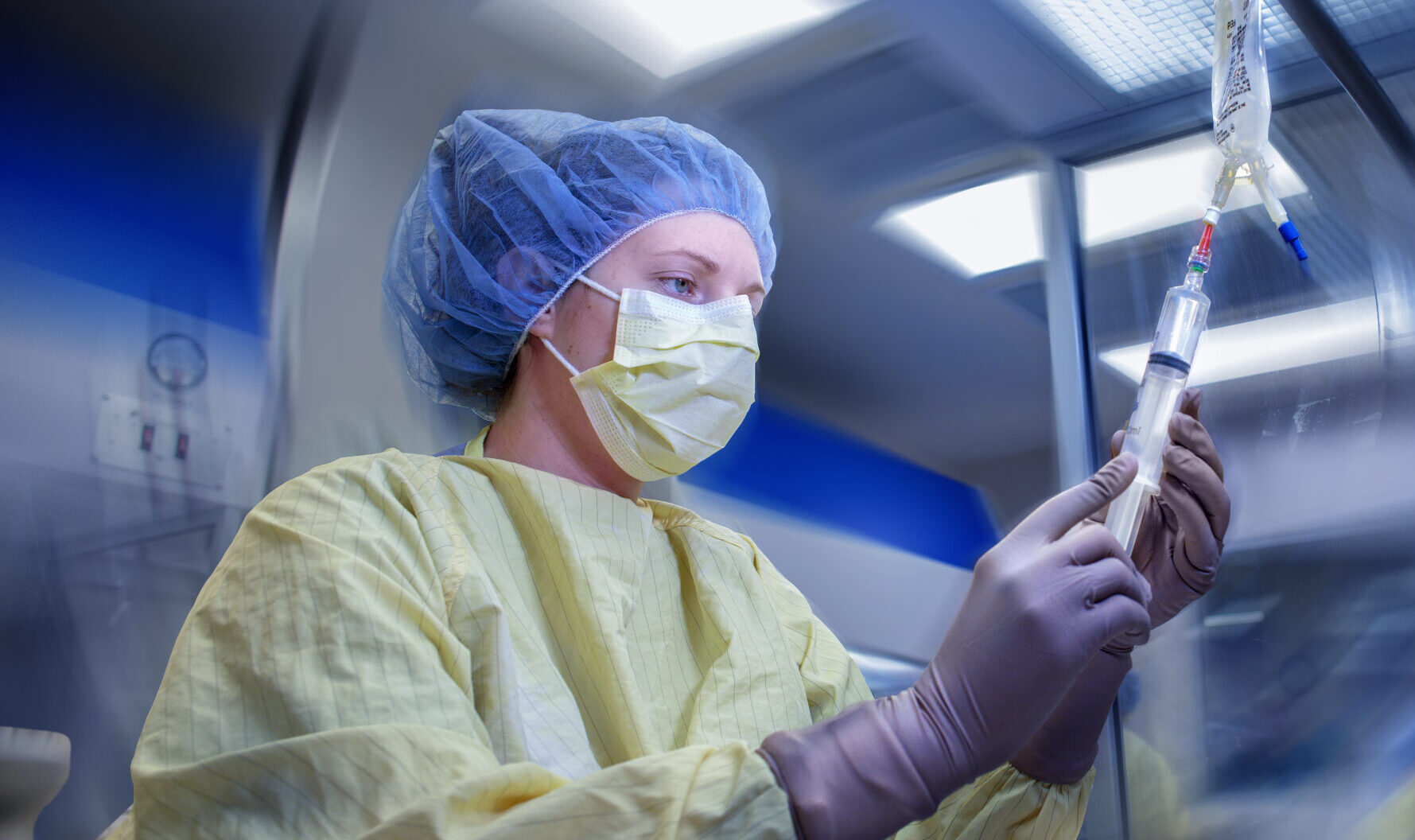 Plan for Later
Leave a legacy and make an impact on cancer care in Northeastern Ontario. Learn about the options and plan a gift that makes a difference.
Get Involved
Explore the options below to learn how to take fundraising into your own hands.