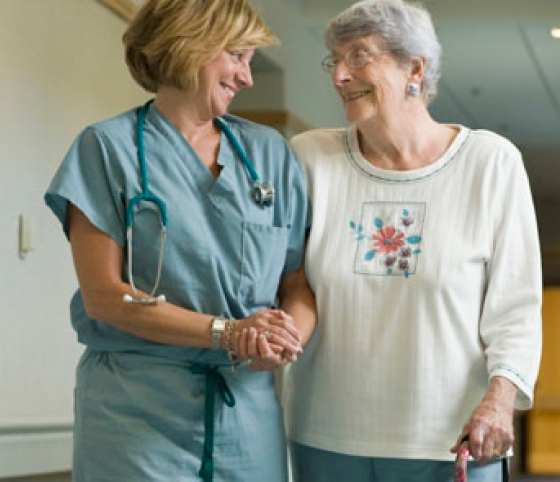 Recognize a staff member! (HSN)
Thank someone who made a difference in your or a loved one's care!
Have you or a loved one been a patient of Health Sciences North (HSN) and wished you could thank that special physician, nurse, paramedic, volunteer or staff member who helped make your stay or visit a little better?
HSN Foundation can help you say "thank you" to those special people with the Special Thanks and Recognition (STAR) program.
When you purchase a STAR, you have the opportunity to share a note of thanks that the Foundation team will pass along to your special recipient. The recipient will receive a STAR certificate and a pin.
Your donation to the STAR program ensures that HSN physicians and staff have the best tools and resources available!