Mission
By inspiring donors, Health Sciences North Foundation raises funds to support health care excellence through the purchase of equipment, capital projects and the advancement of life-saving research at Health Sciences North for the patients we serve in Northeastern Ontario.
About Health Sciences North Foundation
Health Sciences North Foundation is the fundraising arm of Health Sciences North. It is governed by a volunteer board of directors who are dedicated to ensuring the very best health care for the people of Northeast Ontario.
We accept, manage and disburse funds for improvements in patient care and specialized equipment, as well as teaching and research.
Every dollar you give stays right here in the community. HSN Foundation will work with you to ensure your donation has the biggest impact in patient care as possible.
Excellence in health care is driven by dedicated staff and donors. Your support of the Foundation helps ensure the hospital will be ready for you and your loved ones when you need it the most.
Our History
In 1996 two hospital foundations existed in Sudbury: the Laurentian Hospital Foundation and the Sudbury Memorial Hospital Foundation. In 1998, they merged together to form the Sudbury Regional Hospital Foundation (SRHF).
Over the years the SRHF raised funds for much needed medical equipment for the hospital such as stretchers, a catheterization lab, diagnostic equipment and critical care beds. The Foundation also raised funds for the construction of our one-site hospital in cooperation with the Northern Cancer Foundation through the Heart & Soul capital campaign.
On November 1, 2011 the Sudbury Regional Hospital officially changed its name to Health Sciences North. As its fundraising partner, the Sudbury Regional Hospital Foundation changed its name to Health Sciences North Foundation.
Our Hospital
Health Sciences North (HSN) provides high quality health services, supports learning and generates research that improves health outcomes for the people of Northeastern Ontario. It is a network of integrated facilities and programs working together for the benefit of our patients, communities, physicians, researchers, staff and learners in the areas of prevention, diagnosis, treatment and care. HSN offers a variety of programs and services that meet many patient care needs, with leading regional programs in the areas of cardiac care, oncology, nephrology, trauma and rehabilitation.
Quick Facts
Health Sciences North is a regional tertiary care centre for northeastern Ontario, with 4,000 employees, 600 medical staff and scientists, 2,100 learners and 700 active volunteers. Various services and specialities include:
Cancer Care
Community Care and Rehabilitation
Critical and Emergency Care
Medicine
Newborn, Children's and Women's Care
HAVEN
Medical Imaging
Mental Health and Addictions
Surgical Care
Nephrology
Indigenous Health Services
Laboratory
Pharmacy
HEALTH SCIENCES NORTH FOUNDATION STAFF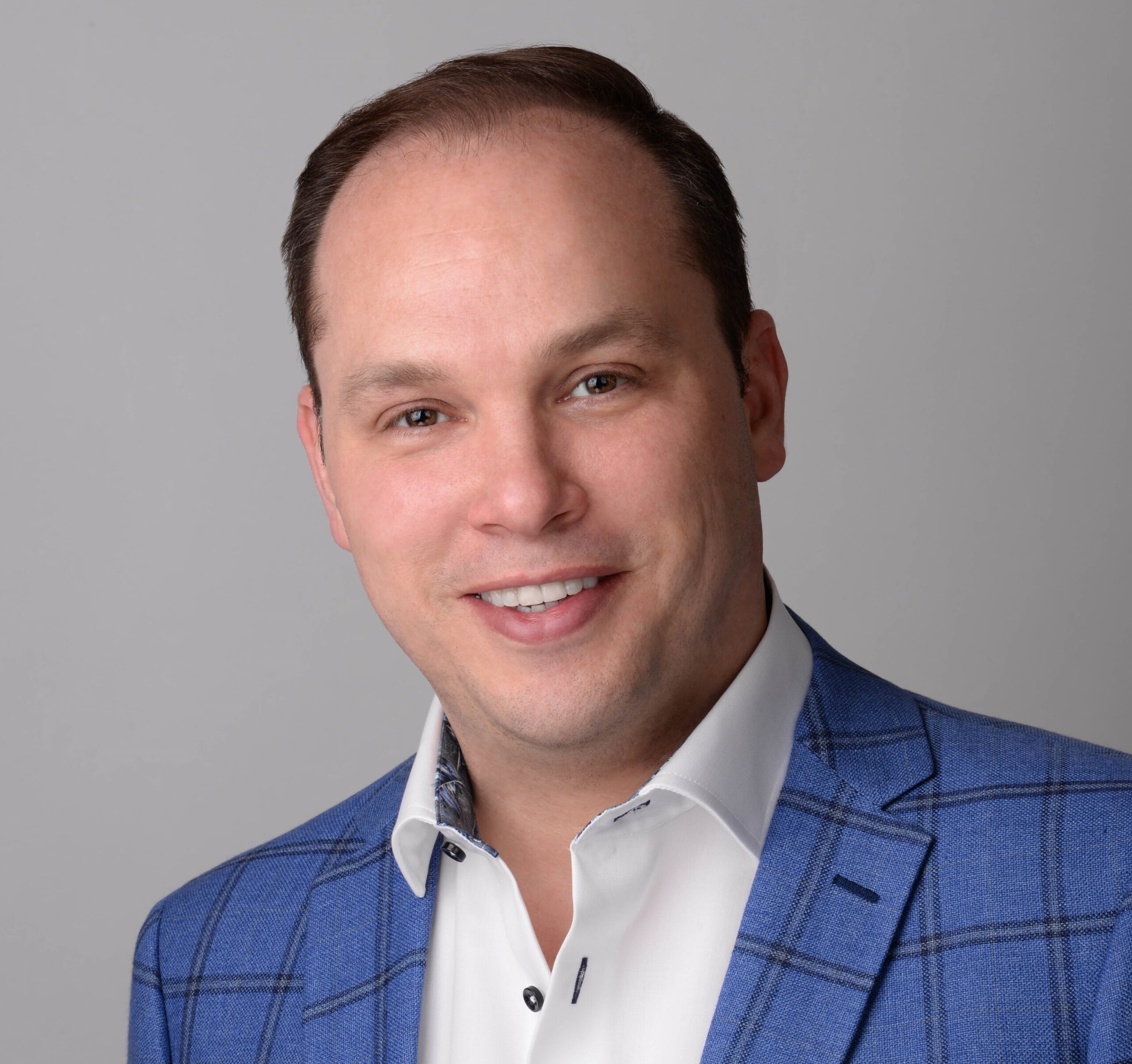 Anthony Keating, CFRE
President and CDO of Foundations and Volunteer Groups at HSN
akeating@hsnsudbury.ca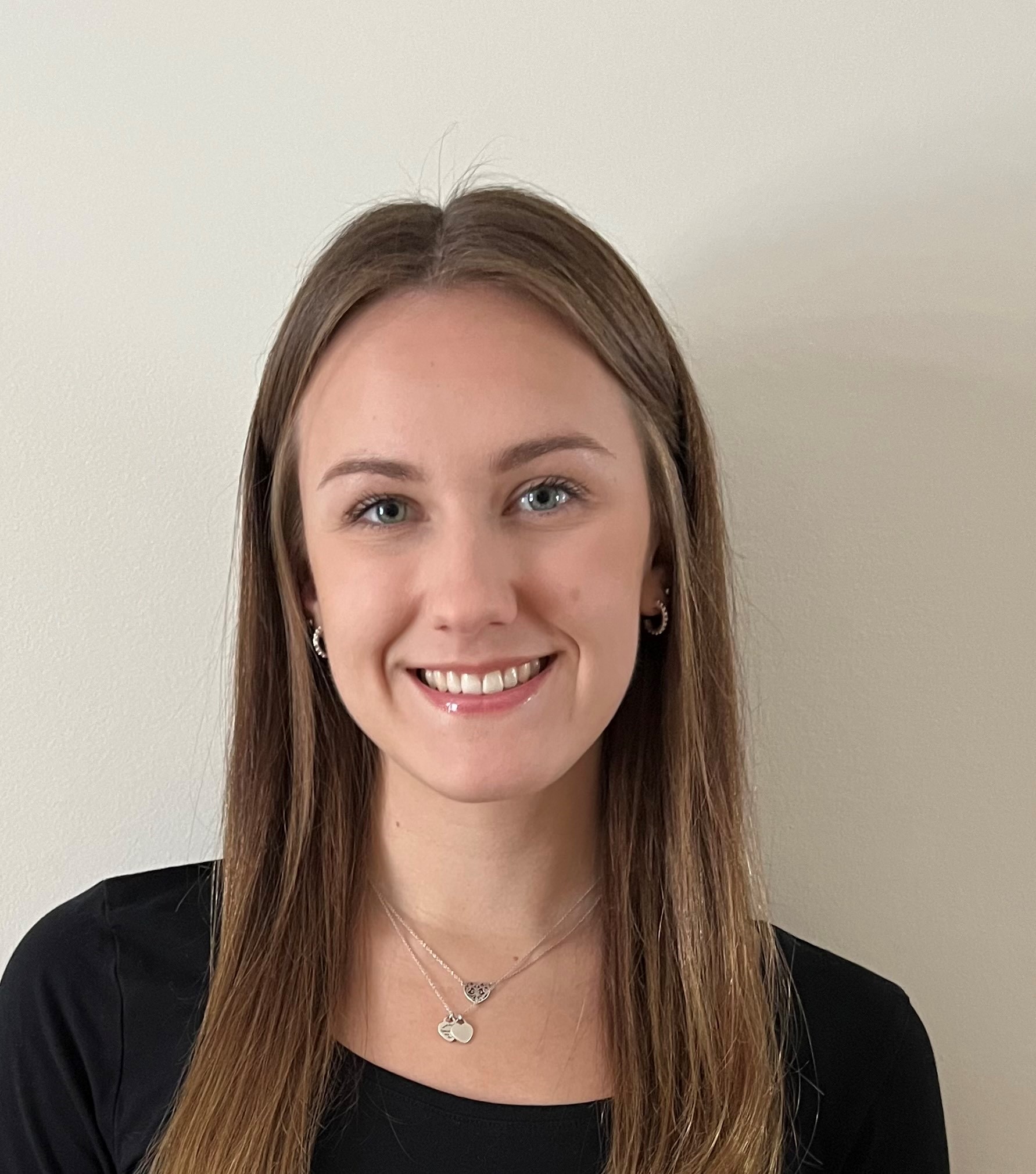 Cassandra Watters
Fundraising, Annual Giving & Communications Officer
cawatters@hsnsudbury.ca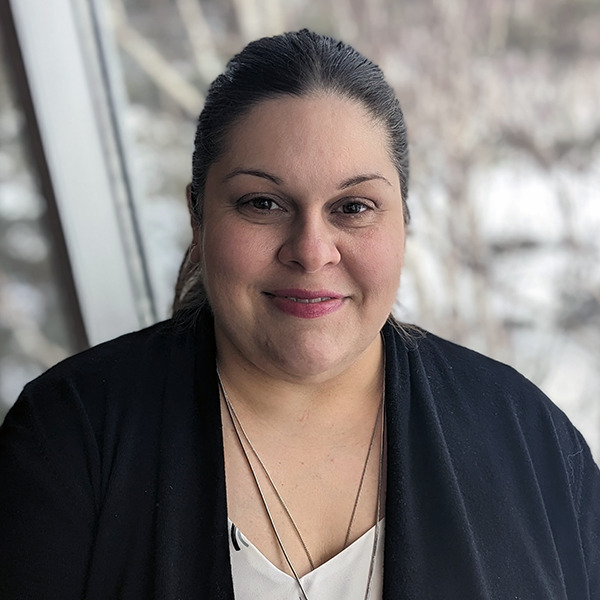 Cecilia Aparicio
Philanthropy and Stewardship Officer
caparicio@hsnsudbury.ca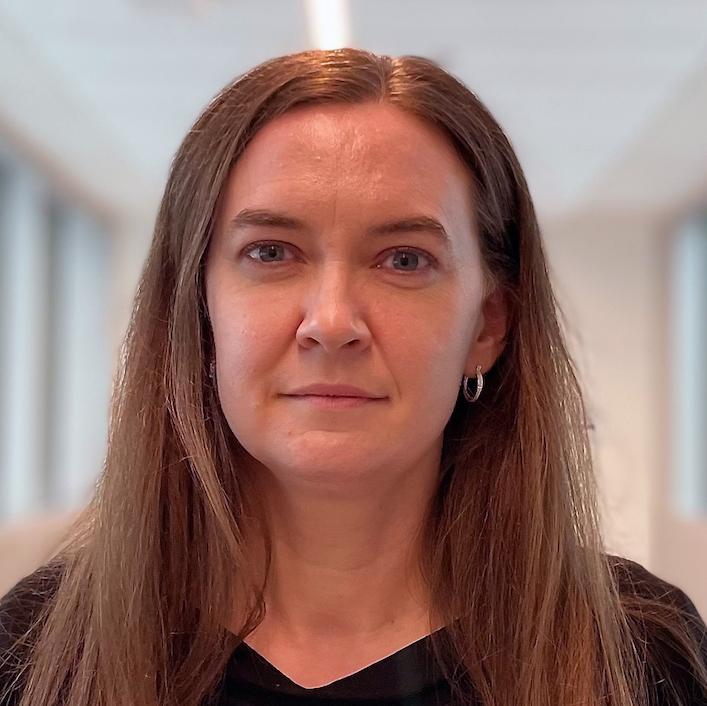 Cherelynn Minshall
Database and Administrative Coordinator
cminshall@hsnsudbury.ca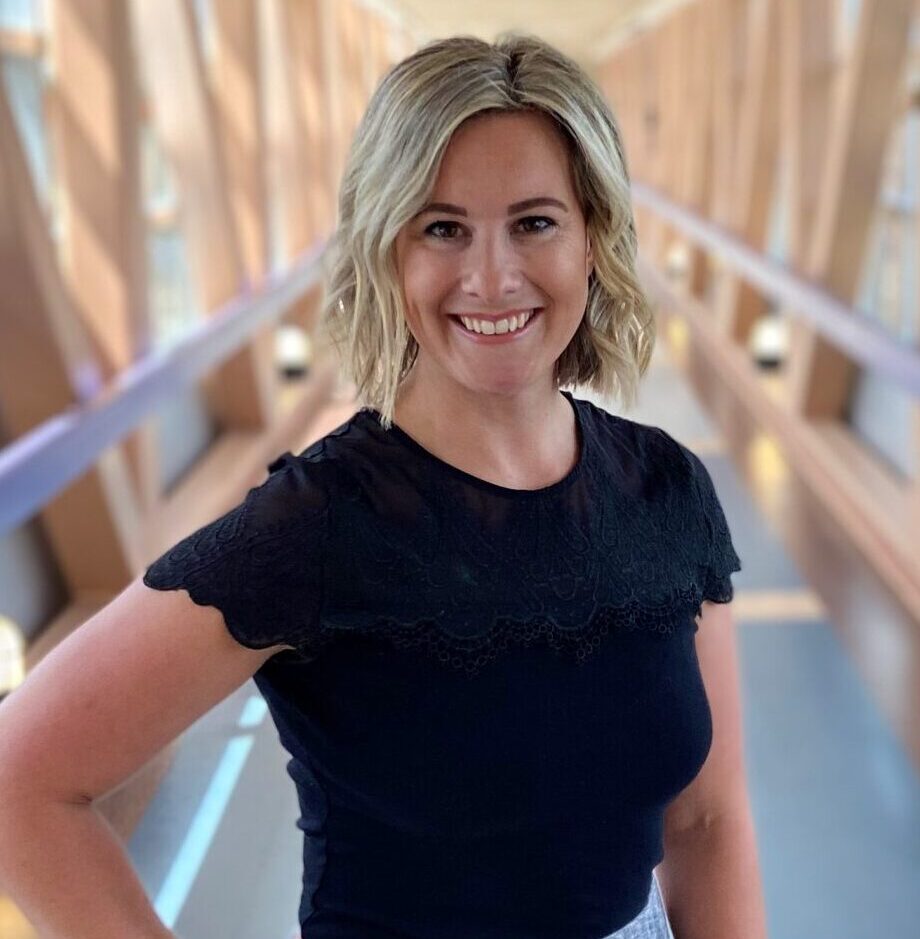 Christine Hryciw
Donor and Administrative Coordinator
chryciw@hsnsudbury.ca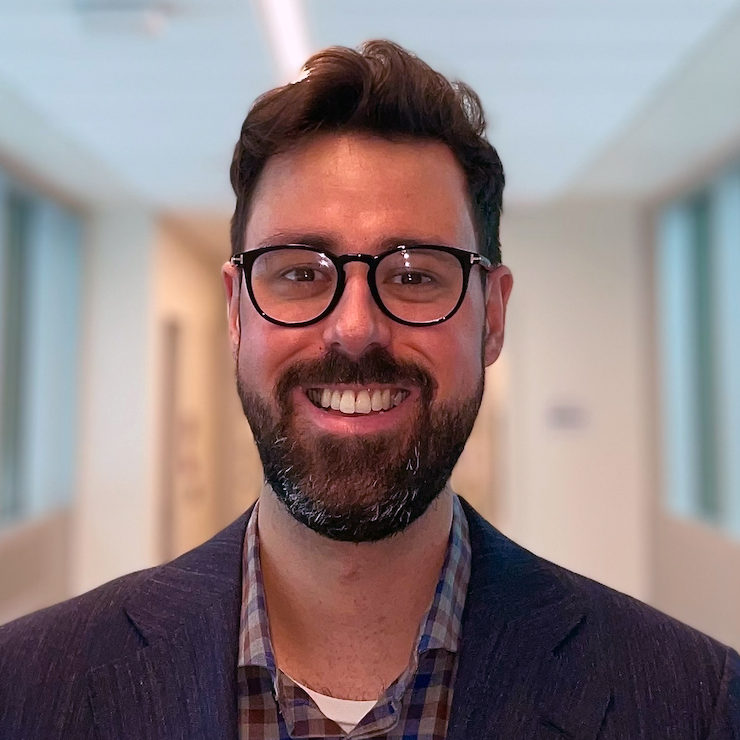 Daniel Wereszczynsky
Director of Finance and Administration
dwereszczynsky@hsnsudbury.ca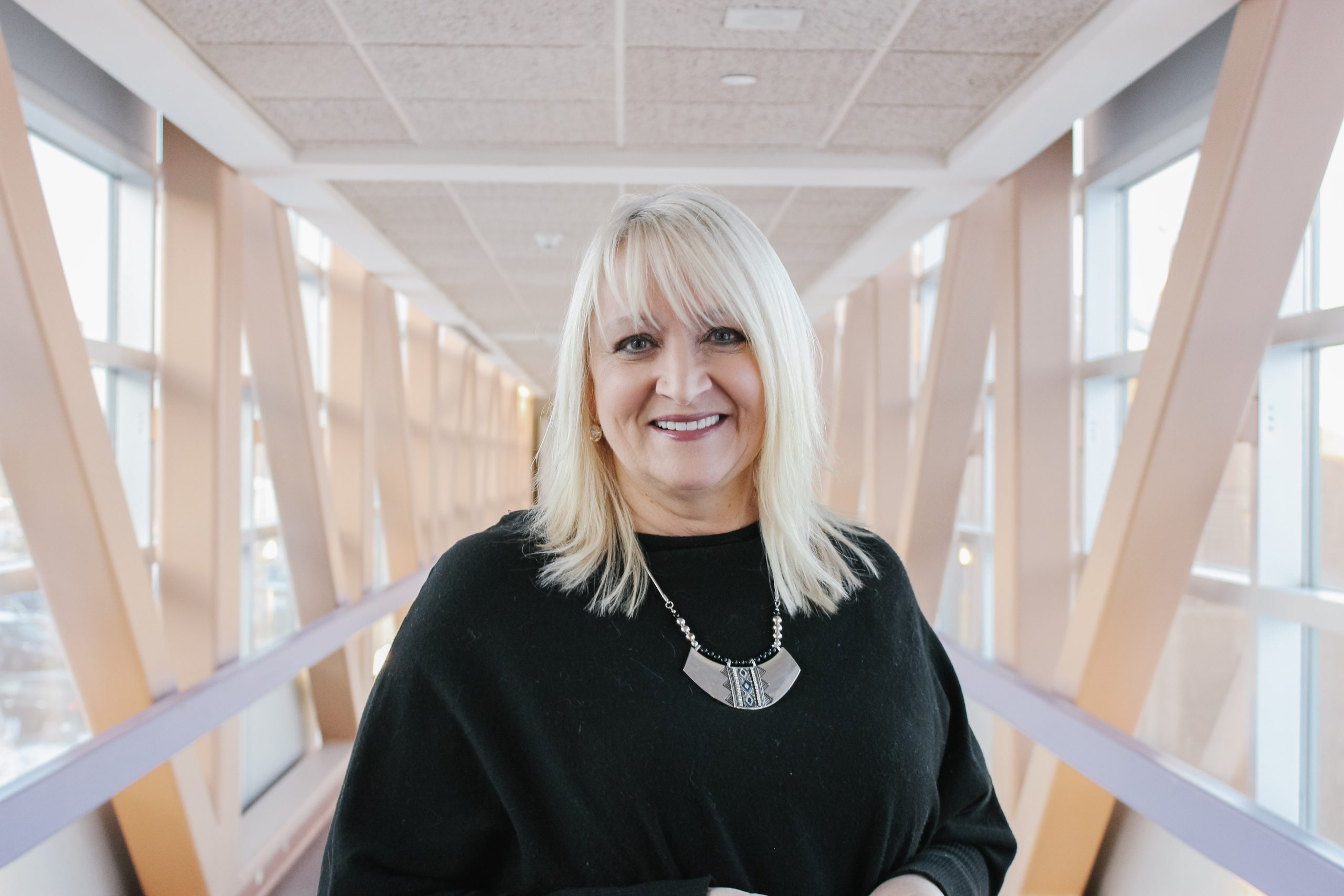 Debra Dawe (On leave)
Manager, Community Engagement
ddawe@hsnsudbury.ca
Heather MacArthur
Development Coordinator
hmacarthur@hsnsudbury.ca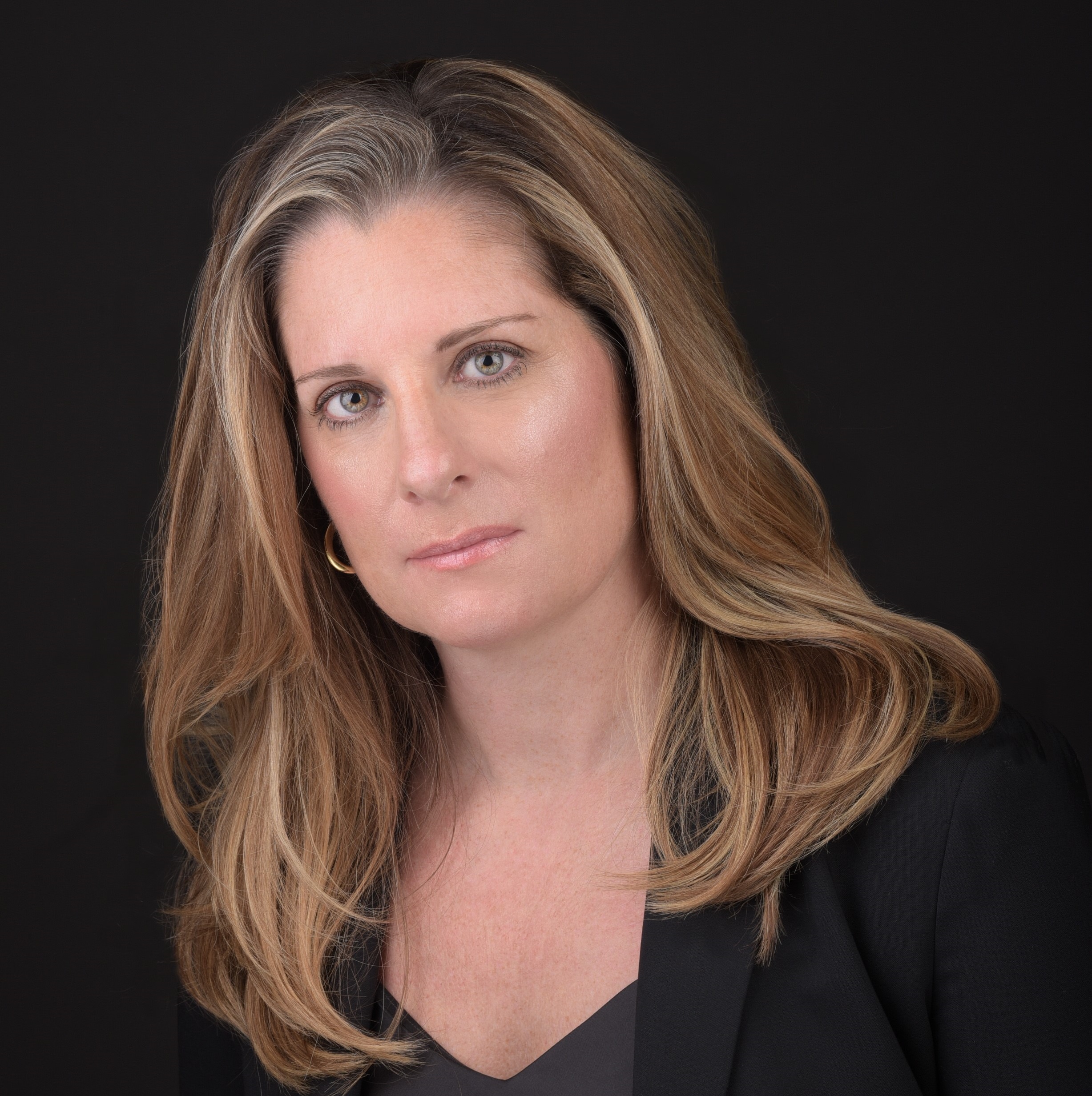 Jennifer Ashcroft
Senior Director of Major Gifts
jashcroft@hsnsudbury.ca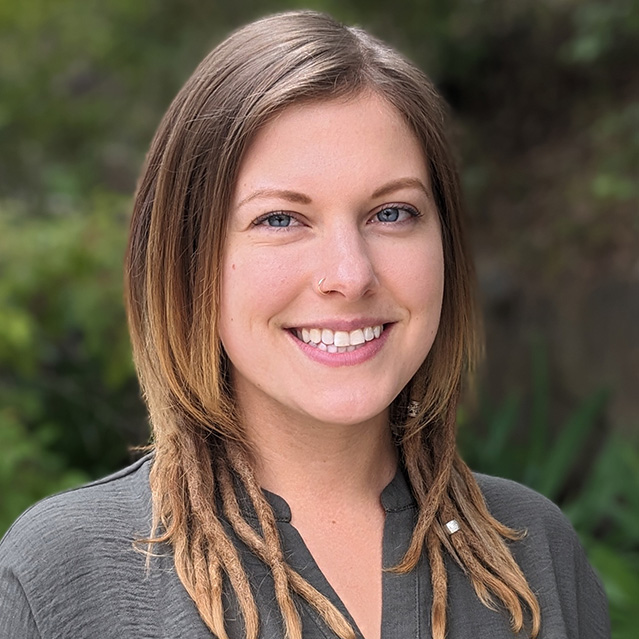 Jessica Lopatka
Senior Manager, Brand Marketing and Communications
jlopatka@hsnsudbury.ca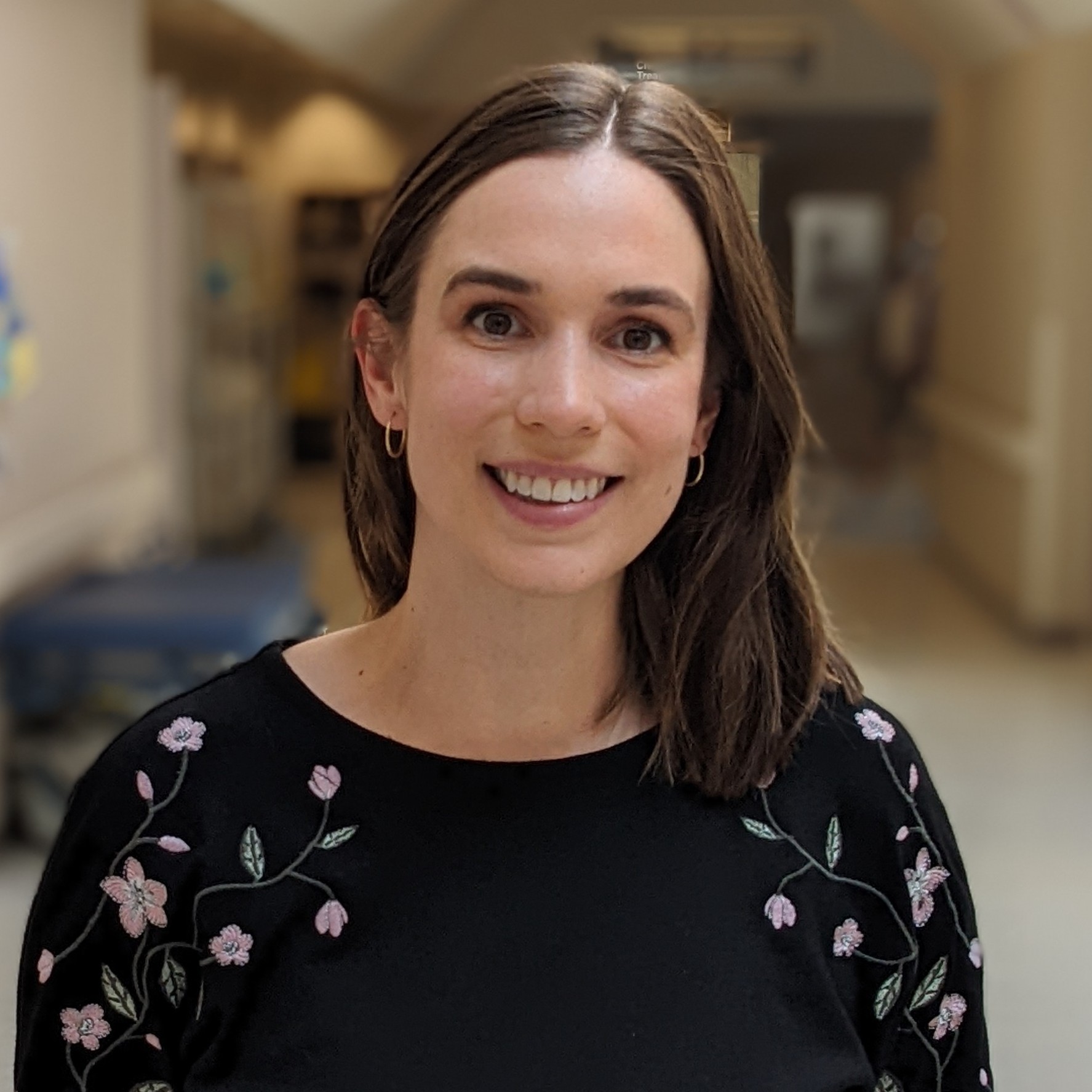 Karley Staskus
Development Officer
kstaskus@hsnsudbury.ca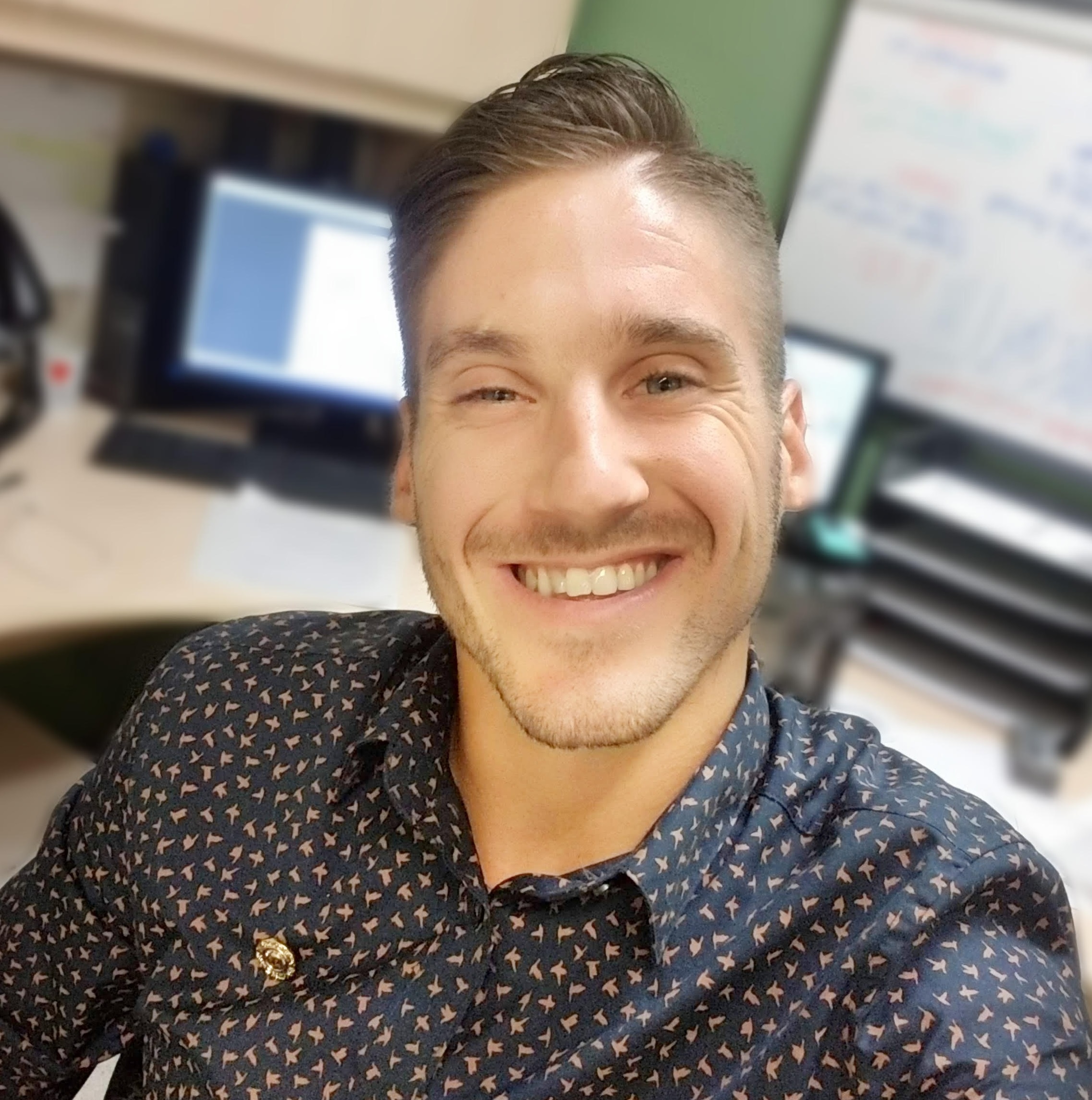 Kristofer Cacciotti
Community Engagement and Events Specialist
kcacciotti@hsnsudbury.ca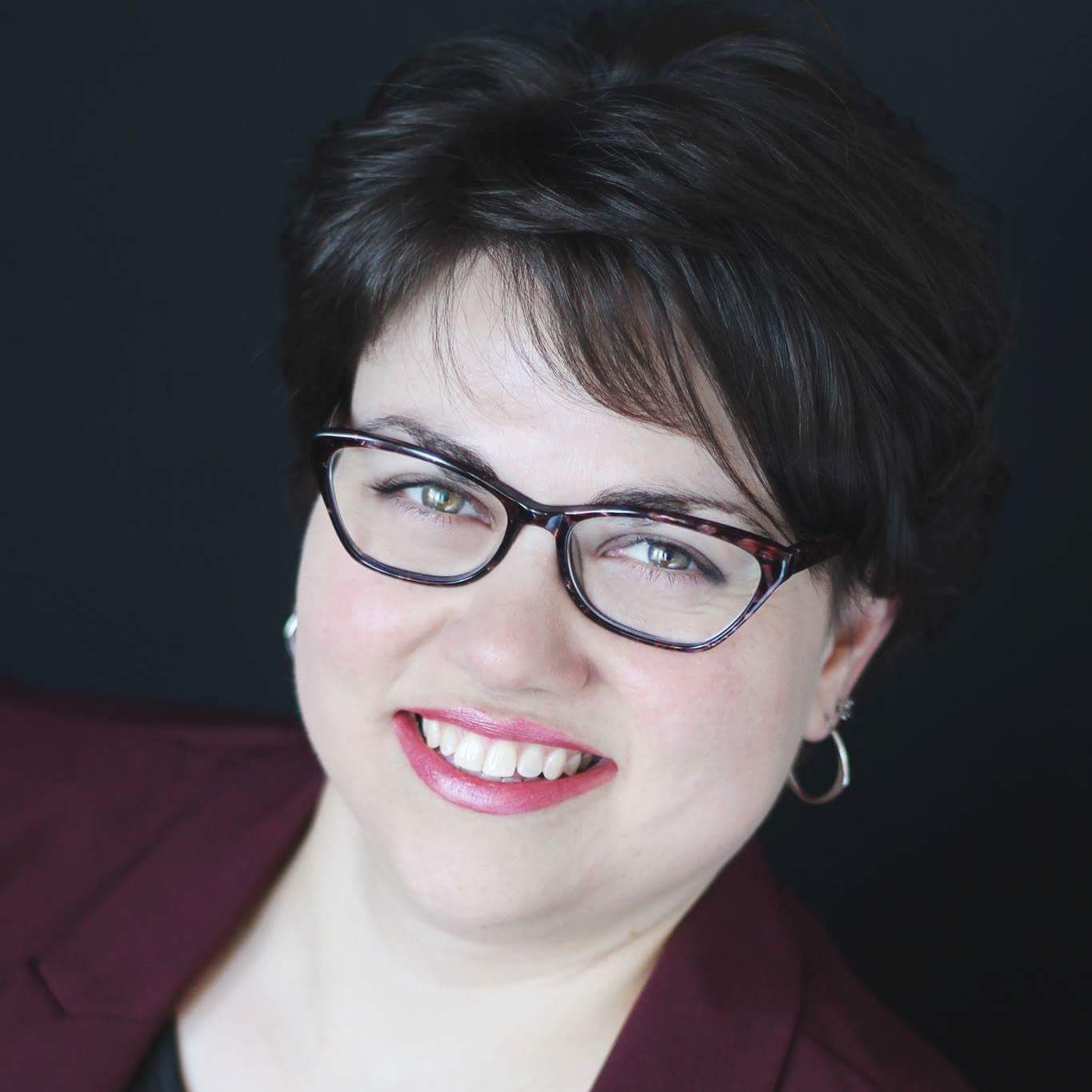 Lori Fiorino
Executive Assistant, President & CDO of Foundations and Volunteer Groups
lfiorino@hsnsudbury.ca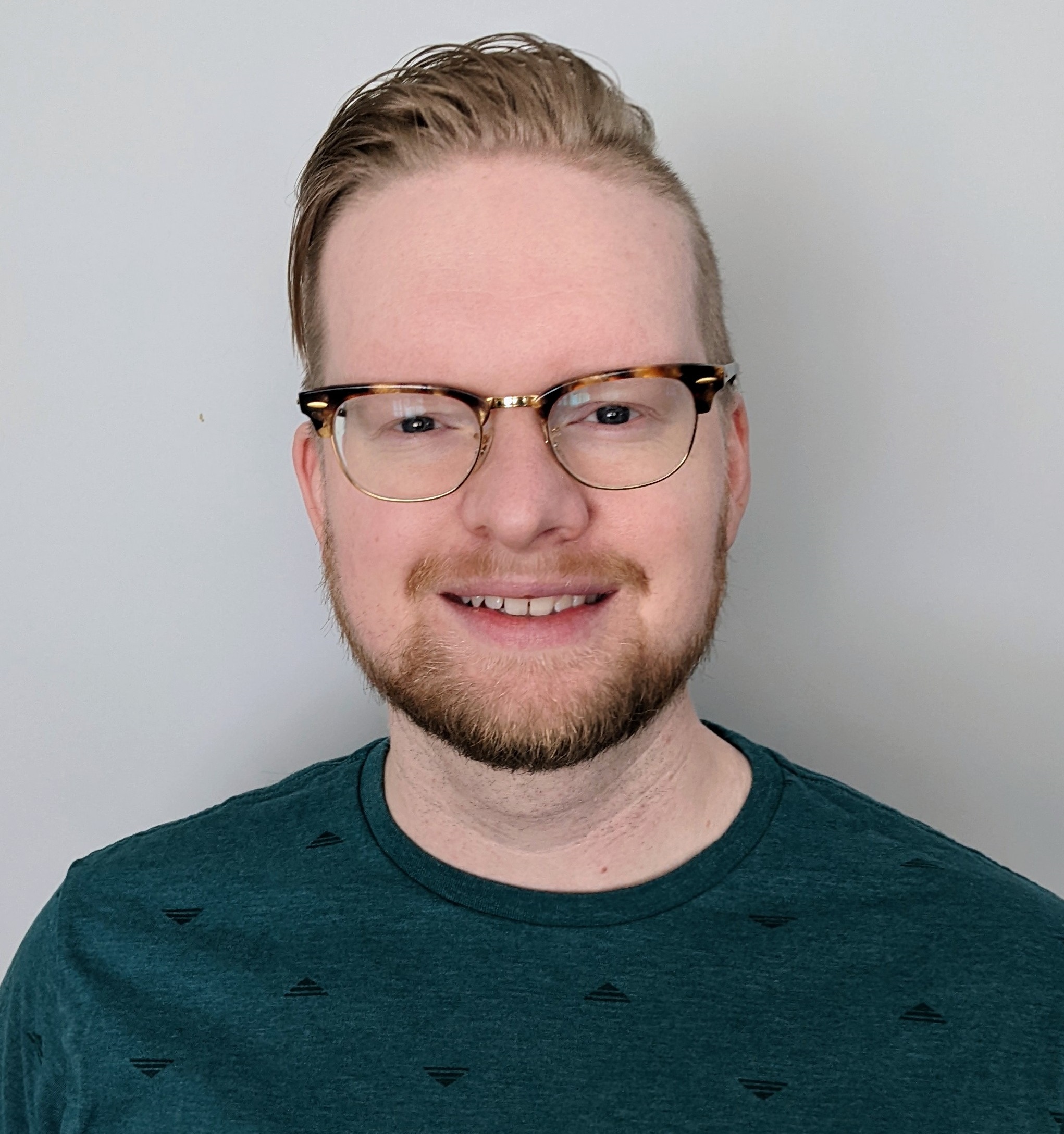 Shane Gordon
Manager, Lottery and Websites
sgordon@hsnsudbury.ca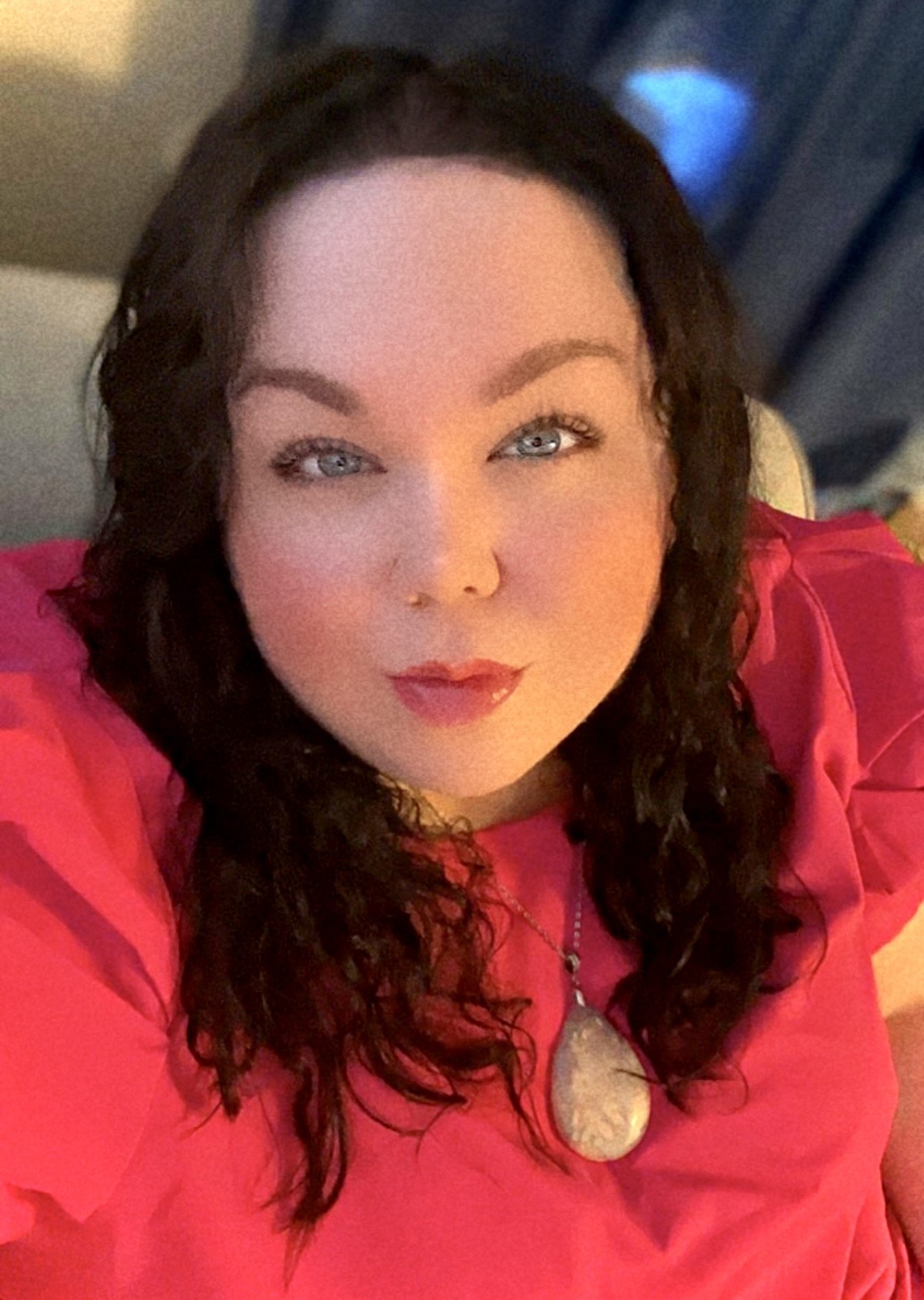 Kasandra Henry
Digital Communications Officer
khenry@hsnsudbury.ca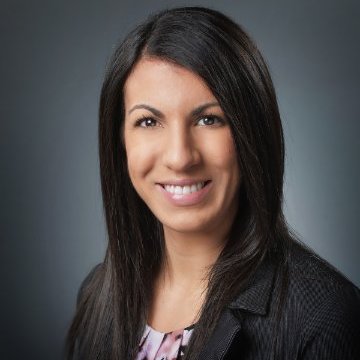 Shanna Crispo
Director, Marketing Communications and Community Engagement
scrispo@hsnsudbury.ca
Health Sciences North Foundation is governed by a cross-section of devoted community members from all walks of life. This dedicated group of individuals share their passion and enthusiasm for health care in our community and work together to achieve the goals of the Foundation.