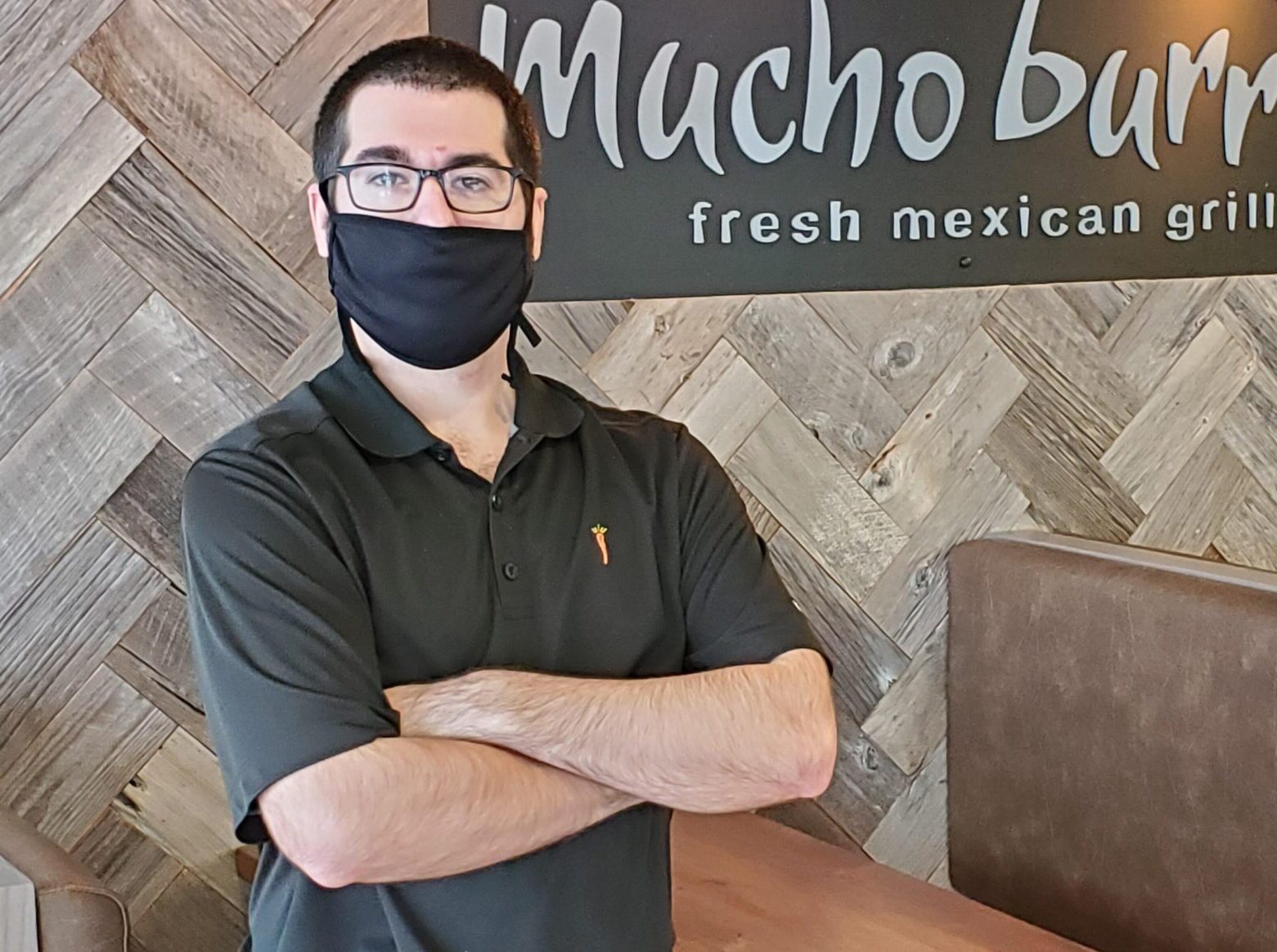 Tyler's father, Dan, lived with chronic health conditions for many years that required regular visits to doctors, hospital stays, various tests and procedures. After his father's passing, Tyler, who owns Mucho Burrito Fresh Mexican Grill in Sudbury, knew he wanted to find a way to give back to HSN and the healthcare workers who cared for his father over those years.
Through his restaurant, Tyler launched a successful month-long fundraising initiative supporting cardiac care at HSN, in honour of his father. The community embraced the campaign by purchasing and enjoying many burritos, while Tyler's restaurant staff donated some of their own tips to support something that was so close to their manager.
Giving back is not something new to Tyler or his family. Having launched another campaign, near the start of the pandemic, Tyler asked customers to nominate their favourite front-line workers, and his mom Shelley is a long-time volunteer with HSN Foundation.
Grateful to the HSN team who provided comprehensive care to his father, Tyler and his family feel fortunate to live in a supportive community and one with great access to quality health services.