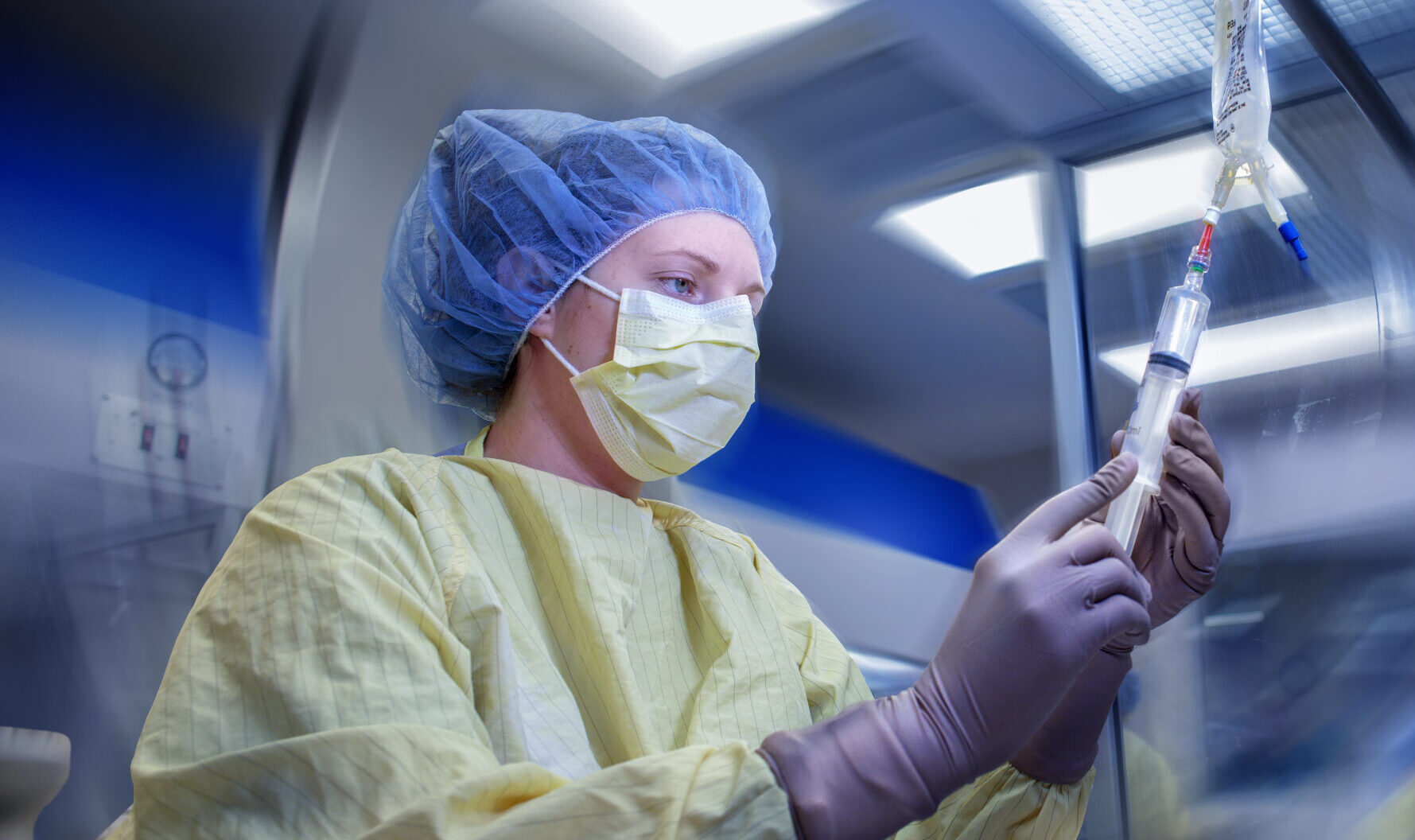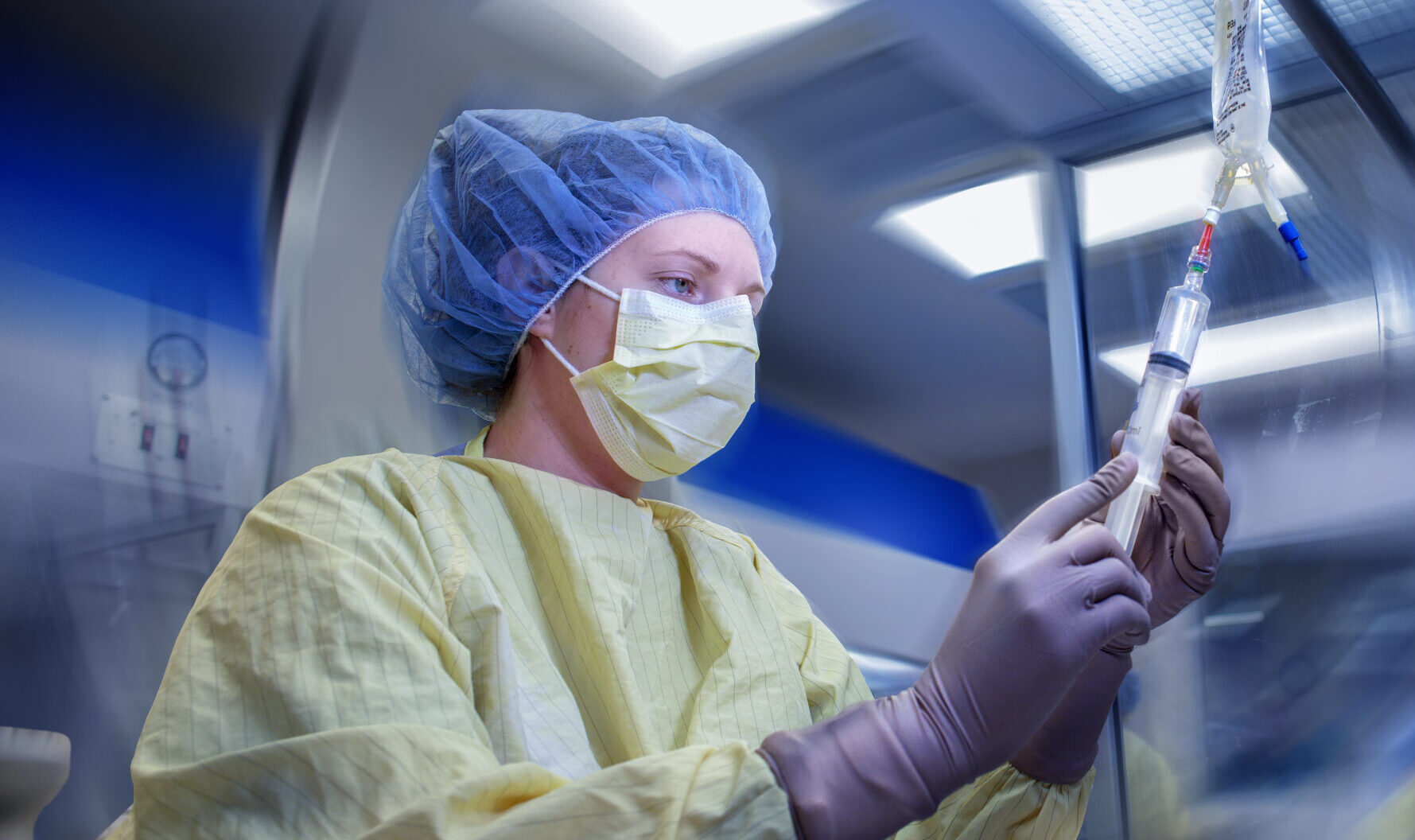 As an ICU (Intensive Care Unit) nurse, I feel privileged to provide care to patients and be a part of their lives during a vulnerable time for them and their families. It may only be a moment in time while I support them on their health journey, but the impact of the care lasts a lifetime.
Having worked in the ICU for 13 years, I'm proud of our team-based approach to care that is so crucial to ensure that all patients receive the care they need, while facing unique health challenges.
Seeing a loved one connected to various machines and tubes – sometimes six or seven infusion drips – can be very difficult. My nurse colleagues and I do our best to help families look beyond the equipment, while being present with their loved one. We support them to better understand their loved one's condition and the need for specialized equipment for their level of care.
I am grateful that I am able to apply the latest equipment and use less invasive procedures, thanks to our donors who continue to support us and our patients. Our environment may be challenging, especially during the pandemic when we are seeing more patients who are ill, but the overwhelming response from the community makes a big difference.
I was happy to learn that donors supported the purchase of iPads so that patients are able to have daily contact with their families while visitor restrictions are in place. This act of kindness has a huge impact and provides a level of comfort for everyone.
There is a continued need for more equipment and technology to help me and my colleagues do our very best to provide quality patient care. Thank you for your support that allows me to provide patient care in the most dignified way.